Obsidian Group Limited is a licensed MIS-Other manager of a registered scheme under the Financial Markets Conduct Act 2013.
The Partners of Albert Alloo & Sons formed Obsidian Group Limited to take over what was formerly Albert Alloo & Sons Lawyers Nominee Company Limited. The Nominee Company has successfully operated in the financial services sector since the 1960's with an unsurpassed record of integrity and success meeting its investor needs.
"A true passion for tailoring managed investments, a skill passed on from Peter Alloo" - Albert Alloo LLB, CEO of Obsidian Group Limited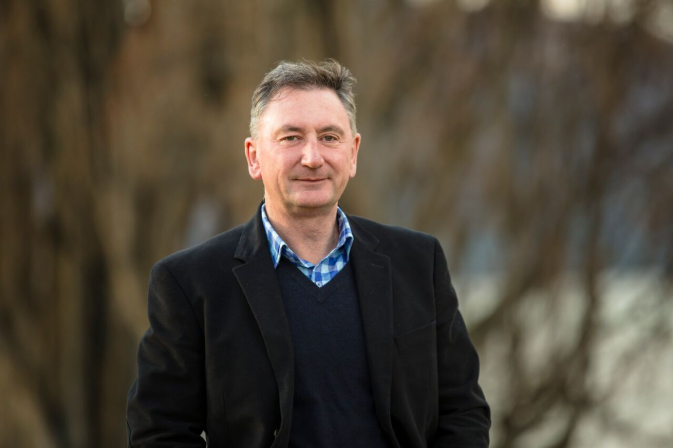 Albert Alloo has over 30 years' experience of lending with Albert Alloo & Sons Solicitors Nominee Company Limited. He has extensive experience in this market and is the first point of contact for members and borrowers in the Scheme. Albert oversees all aspects of the Scheme and directly reports to the Board.
"Providing a service with real purpose is how we help our clients" - Monique McConnon BCom, BSc, Senior Administration Manager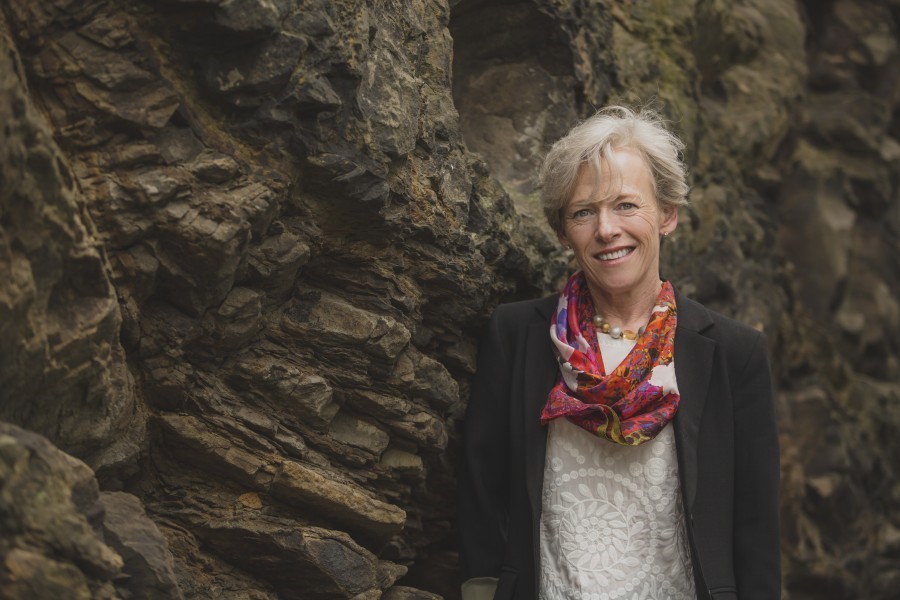 Monique McConnon undertakes the day-to-day managing of the Scheme. With a range of experience including a corporate working background as well as qualifications in mathematics, Monique works closely with the Directors of OGL on a daily basis.
Our Directors:
Albert Peter Alloo has been involved in Solicitors Nominee mortgage lending for over 30 years and has significant experience in this field.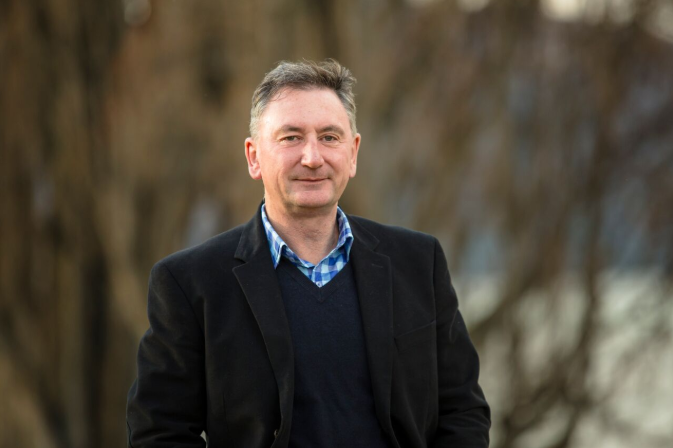 Charles Julian Craw is an independent Director of Obsidian. He is a New Zealand qualified Chartered Accountant and currently a Director and Partner of the accounting and advisory firm Moore Markhams Otago Limited, providing accounting and tax advice across a wide range of businesses. Charles has a specific interest in commercial real estate, residential property and financial markets investments and the various taxation issues surrounding these.